Want to effectively communicate through images? Now sure how to engage with your users using photos and videos?
Join KaChick and photographer Visala for a fun interactive session to learn about how visual content works for YOUR business.

KEY TAKEAWAYS:
- Why care about visual content
- How to enhance your brand identity by utilising visual content
- How to create better visual content
- How to find the suitable type of visual content for your own business
- Difference between visual content =/= just a photo

WHO:
Any companies that want to enhance their brand image and engage with users through visual content, in particular photography and videography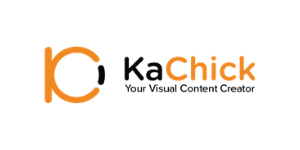 About KaChick

KaChick: KaChick is a platform that recommends photographers & videographers to customers using people and AI.

In particular, we connect travellers with local creatives and experiences, as well as help corporates find the right team at affordable costs.

Currently we are working with 1000+ visual creatives in Asia. Some of our clients include Grand Hyatt, Ocean Park, Klook, Yeechoo, Citibank, AIA, La Prairie, and the like.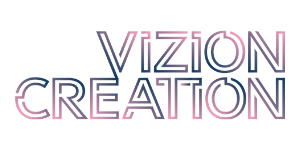 About Visala:
A professional photographer and designer who loves experimenting with minimalistic and contrasting cinematic themes which she continues to develop and refine. Visala likes capturing the most natural and unnatural moments, spice it up with mood and illusions far beyond the mere moment captured in conventionally shot photographs.
Prior to her professional design studies in Sydney, Visala has dedicated herself to fashion blogging in the first few years after she graduated, the blog has gradually gained Visala's passion for photography. This is when Visala decided to push her boundaries, pick up her camera and start exploring her unique aesthetic touch and embodies it with character.
About Vizion Creation: http://www.vizioncreation.com/aboutus/